MSSF offers an online course designed for students interested in developing their own research or engineering project. The course is free to Maine teachers and students.
Click the button below to register for an account. You will get an email to finish creating your account.
Once your account is created, we will enroll you in the MSSF courses. You will get another email when you have been given access to the courses.
Please allow one business day for us to enroll you.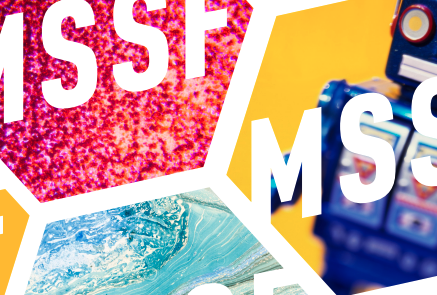 DEVELOPING A RESEARCH QUESTION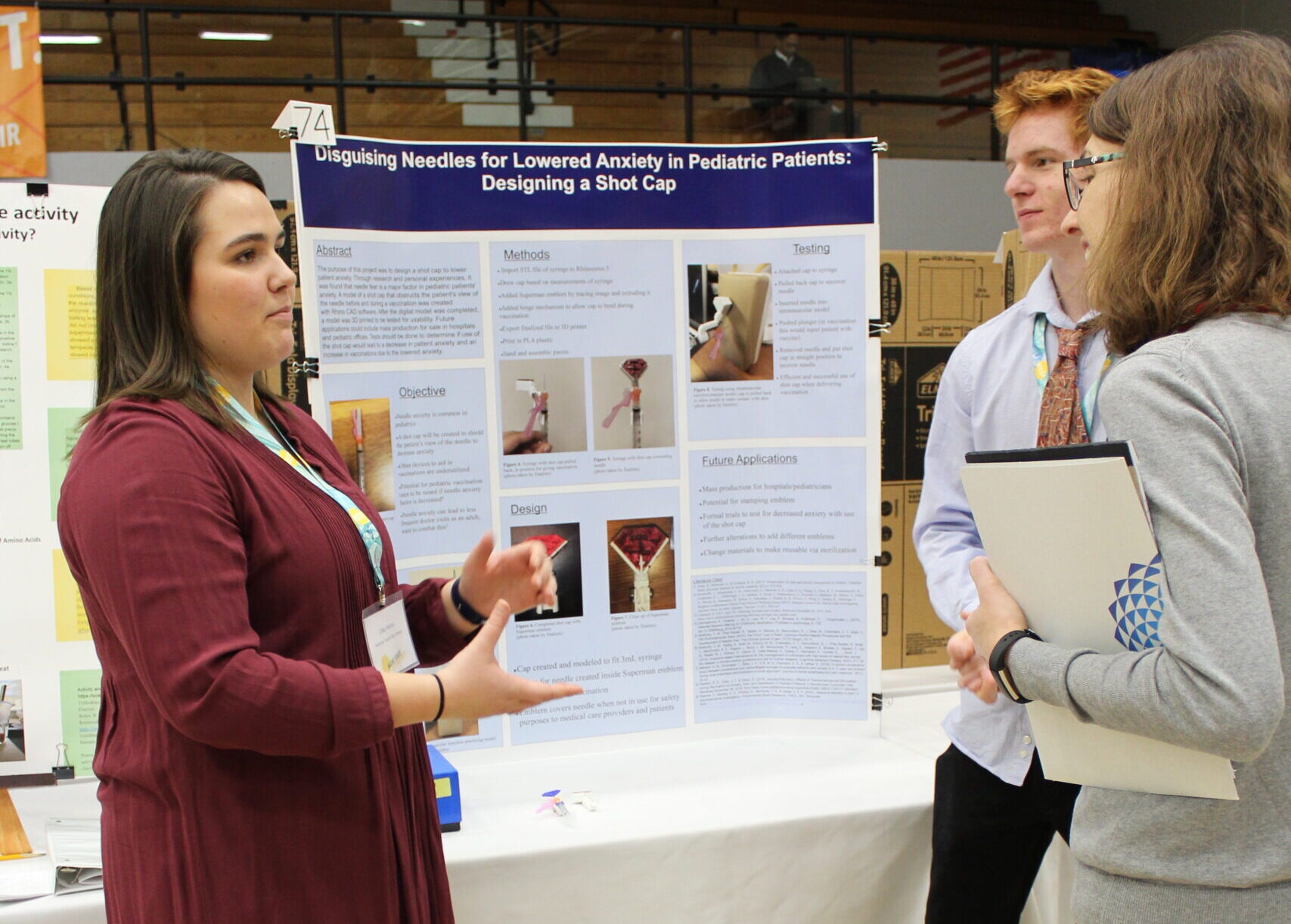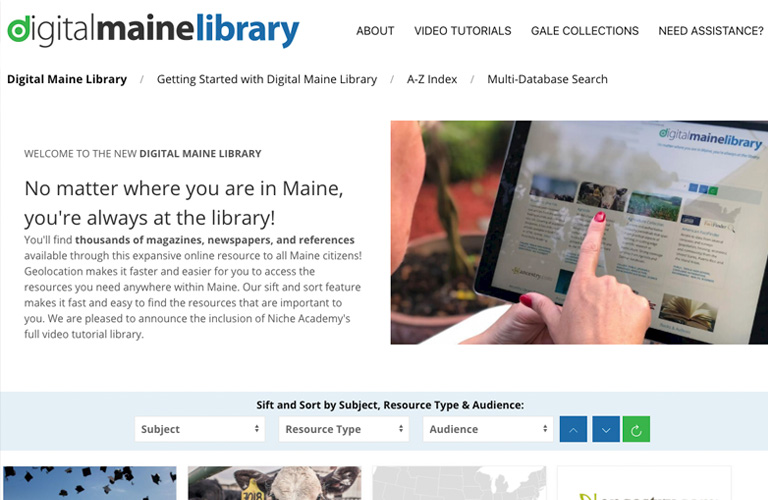 Project Design & Methodology