Designing Better Surveys
Laura shares tips on how to create surveys that will get you the information you want while meeting the requirements of MSSF.
Presenting at MSSF
Join Rebecca and Cary as they share some tips about interviewing with judges at the Maine State Science Fair.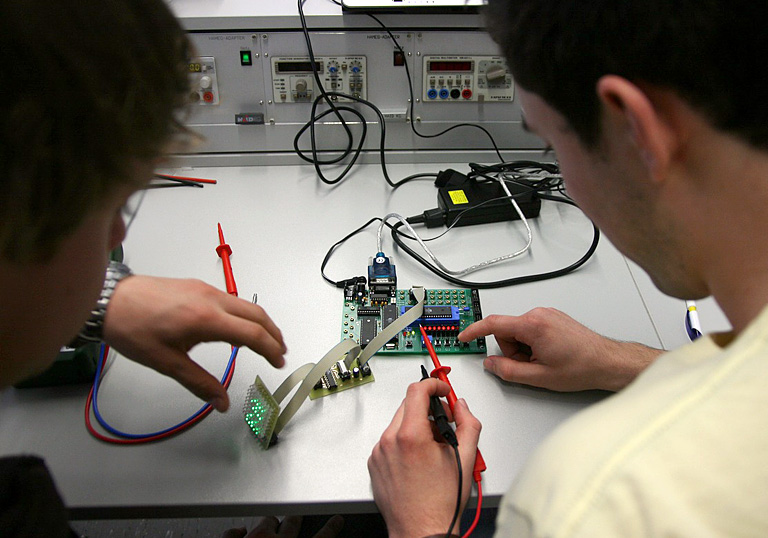 The Maine State Science Fair now offers an online course designed for students interested in developing their own research or engineering project.
The course is free.
Each student should register on the course site to access the lessons.
Module 1 - Choosing a topic for your MSSF project.
- Categories at the Maine State Science Fair
- Engineering or Science?
- The Four Question Strategy: A Primer on Experimental Design
- SMART Questions
- The SCAMPER Technique for Engineering Design

Module 2 - Conducting Background Research
- Importance of Background Research
- Tour of the Digital Maine Library
- Identifying Key Terms
- Primary & Secondary Sources
Module 3 - Project Design & Methodology
- Where to Start - The Research Plan
- Rationale for Your Project
- Materials & Procedure
- Data Analysis
Module 4 - Data Analysis
- Types of Variables & Data
- Statistical Tests
- Which Test is Right for Your Data?
Module 5 - Writing Effective Abstracts
- What is an Abstract?
- A Sample Abstract
- Revising Our Sample Abstract
Module 6 - Presenting at MSSF
Coming in Fall 2022!