Whether you're bringing an entire class to MSSF or hoping to recruit some students in an extracurricular setting, you need some tools to get them excited and keep them motivated. The MSSF Team can join your class via Zoom to discuss the fair and ask questions, but we also have some recruitment resources and videos that can help you in your efforts.
Click on a poster to download it as a PDF.
RECOMMENDED FEATURE FILMS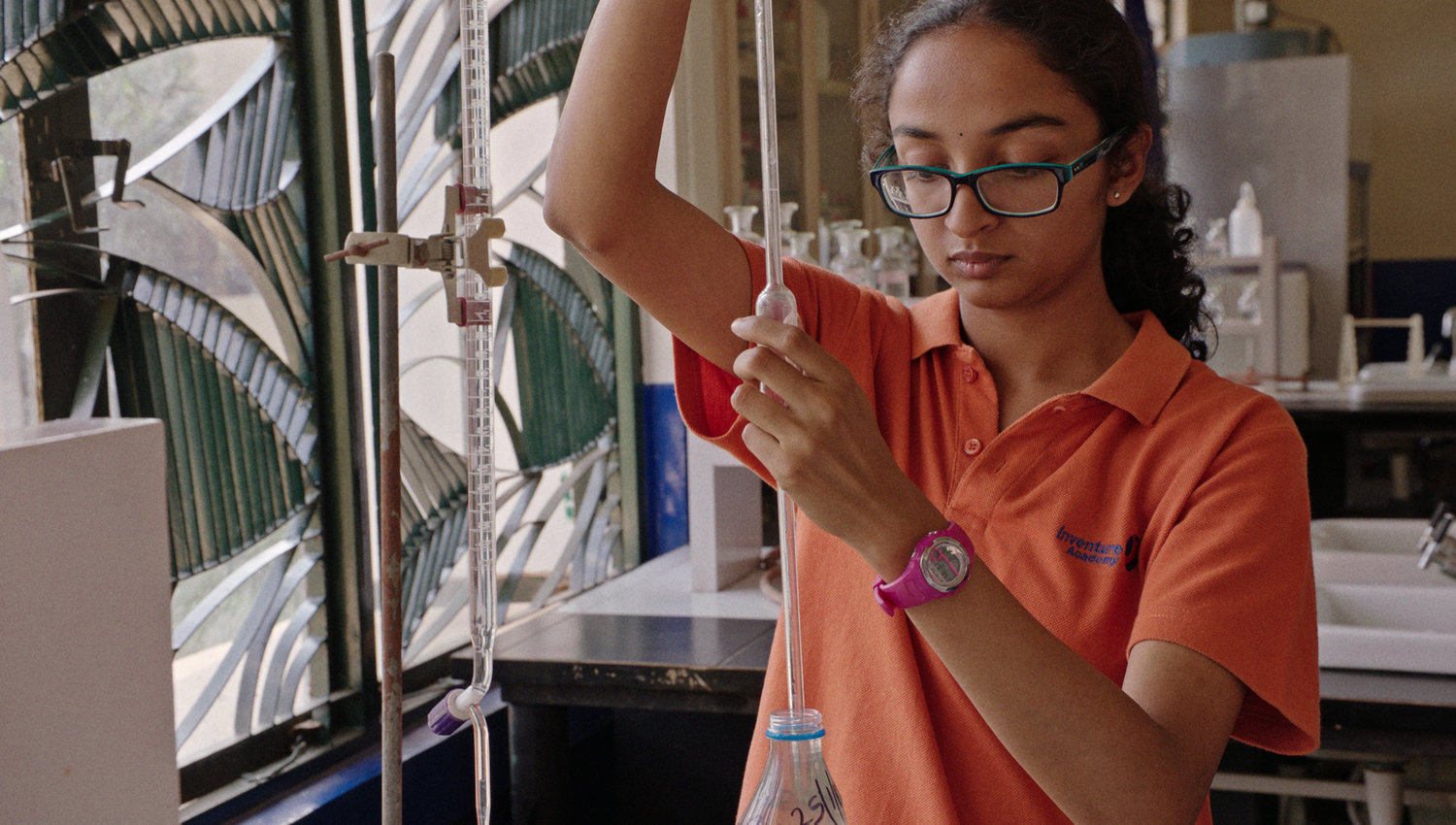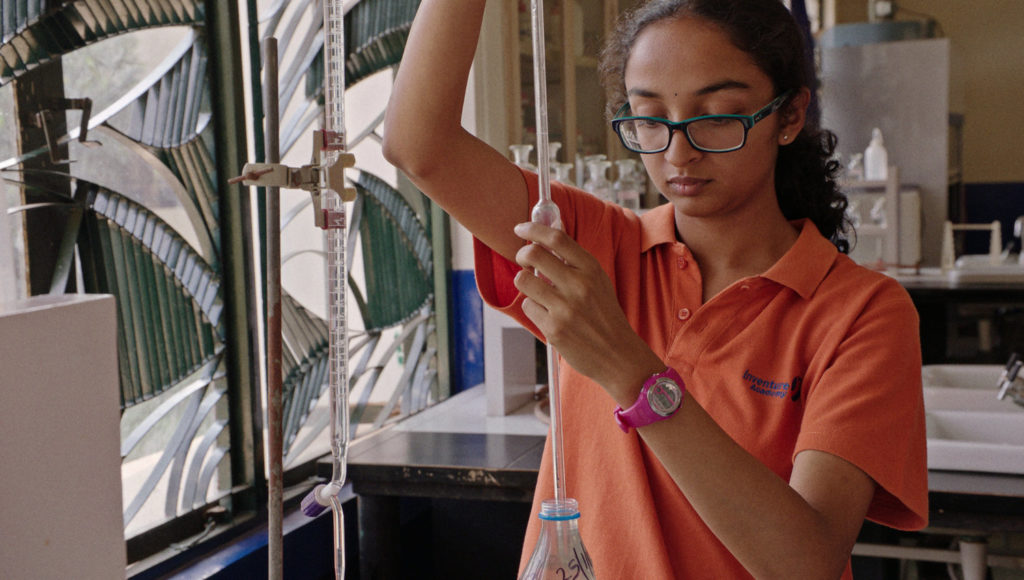 Inventing Tomorrow (90 minutes)
Focuses on students doing environmental projects. Inspiring, with a focus on the students' projects.
Borrow our DVD to show to your students or order your own free copy through their website.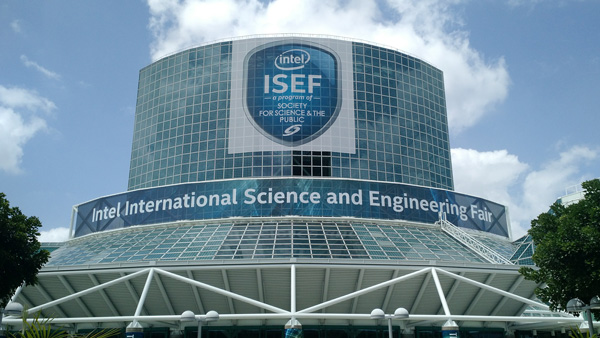 Science Fair (90 minutes)
Focuses on students who went to the International Science & Engineering Fair. Funny, with a stronger focus on competitive aspects of a science fair.