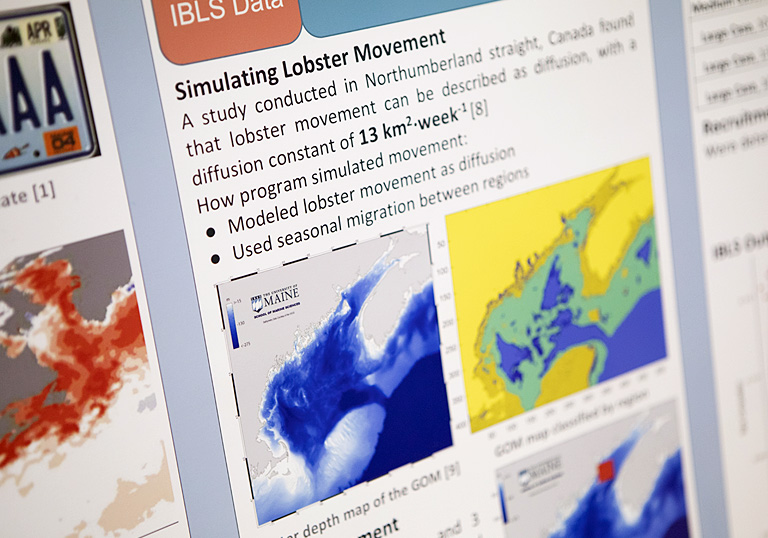 The MSSF Team has curated a set of resources to help students work with data, including:
HYGIENE: Organizing data collection and preparing large datasets
ANALYSIS: Exploring datasets and performing statistical tests
VISUALIZATION: Displaying data by creating graphs and tables.
Remember that we also have a Data Analysis module in our online courses.
Against All Odds: Inside Statistics
This video series shows students the relevance of statistics in real-world settings.
Crash Course in Statistics
This site had dozens of videos covering statistics concepts from the most basic to the complex.
DataClassroom
This web-based app lets you engage with data and do real analysis. Even students with no statistics background can upload and visualize their own data, ask a question, and use a statistical test to form a conclusion.
CODAP
CODAP is free open source software for data analysis built for use in schools. With CODAP, you can explore, visualize, and learn from data in any content area. Our mission is to make data literacy accessible for all students.
RapidMiner
This data science software does data preparation, machine learning, deep learning, text mining, and modeling. RapidMiner Academy has tutorials to help you learn how to use the program.
*DataClassroom is free to MSSF and MMSSEF teachers and students for the 2021-22 school year.
MatLab
This programming language and software allows matrix manipulations, plotting of functions and data, implementation of algorithms, and interfacing with programs written in other languages.
R Studio
RStudio is an Integrated Development Environment for R, a programming language for statistical computing and graphics. It requires you to know how to use the R programming language.
Tuva
Data, graphing, and statistical tools enable you to easily explore, manipulate, and analyze your data. Like DataClassroom and CODAP, it's easy to learn, but there is a fee if you want more than the basic student account offers.
Spreadsheet Tutorials
Learn the best ways to use spreadsheets with tutorials that are built in the Google Sheets platform, using data collected in the Galapágos Islands.
Least-Squares Regression
This simulation helps you understand least-squares regression by graphing and manipulating data points.
Large Datasets
Find a dataset that interests you, see how other students have used big data in their research, and learn about current studies fueled by big data.
Khan Academy
This website has videos, articles, and exercises to help you learn different methods of working with data. This link brings you to a search page with all Data resources.
Visionlearning
This site includes three lessons with quizzes and additional resources. Topics include Descriptive Statistics, Inferential Statistics, and Confidence Intervals.
Share a Resource
Know of a good data analysis resource that's not listed here? Contact the MSSF team to tell us about it!