One of the trickiest parts of a science fair project is to come up with a specific problem to solve or focused question to answer. This module is designed to give teachers and students some tools to help them work through this process.
Teachers can take this course and then implement some of the activities with their students.
Students can take this course as part of one of their classes at school.
Students can take this course on their own or with a few peers outside of school.
Demonstrate understanding of the 12 categories of MSSF.

Identify whether a project uses the scientific method or engineering design process.

Learn how to complete the Four Question Strategy for a topic.

Modify a broad question to make it a SMART question.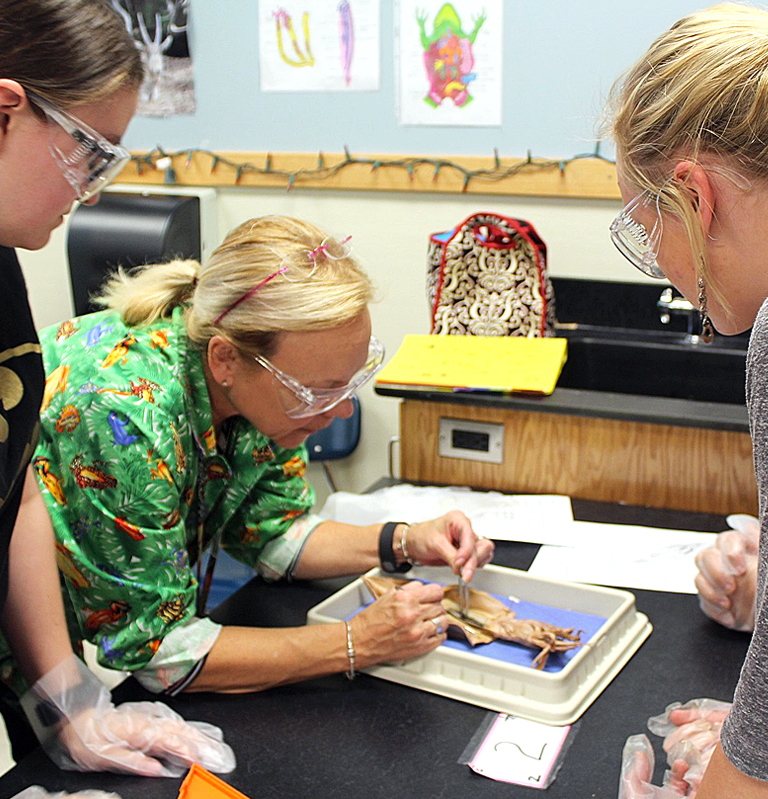 Click on the first lesson below to begin.