A strong abstract is a key to a successful project. It's the first thing the MSSF judges will see when reviewing your project. You likely encountered abstracts while doing background research. The abstract helped you determine whether it would be worth your time to read the rest of the article. So let's get to work on writing an abstract that will make others want to learn more about your project!
Teachers can take this course and then implement some of the activities with their students.
Students can take this course as part of one of their classes at school.
Students can take this course on their own outside of school.
Explain the main purpose of a scientific abstract.
Identify the key sections of an abstract.
Apply technical writing tips to an abstract to improve its readability.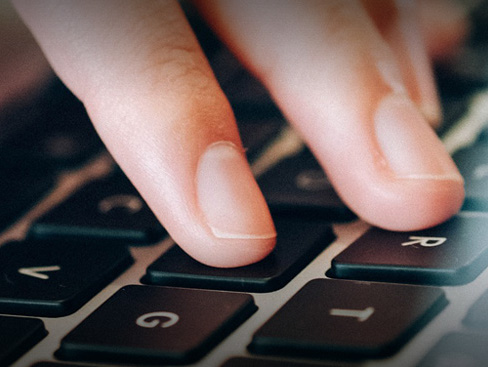 Click on the lesson below to begin.